Hello everyone,
Just curious if I could an answer to one of my questions regarding an antenna make/model that the Pittsburgh Police Department uses. It looks like it has a short 1/4 wave whip but with a spring and what appears to be a high-gain base.
Here are a couple of photos at which antenna I am talking about: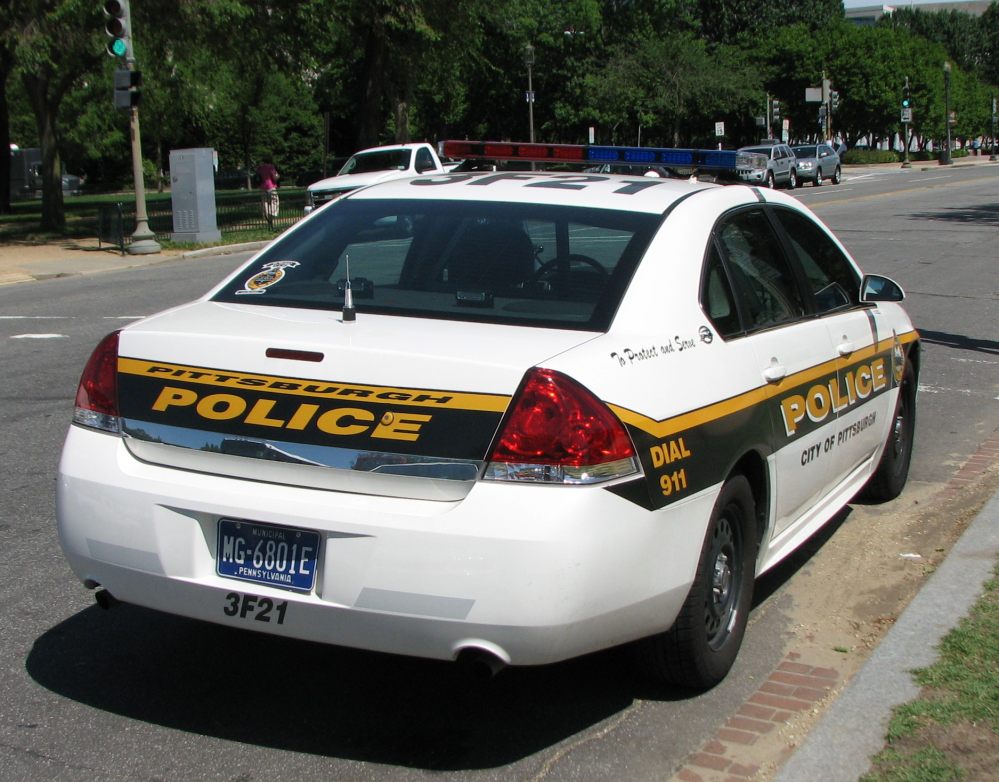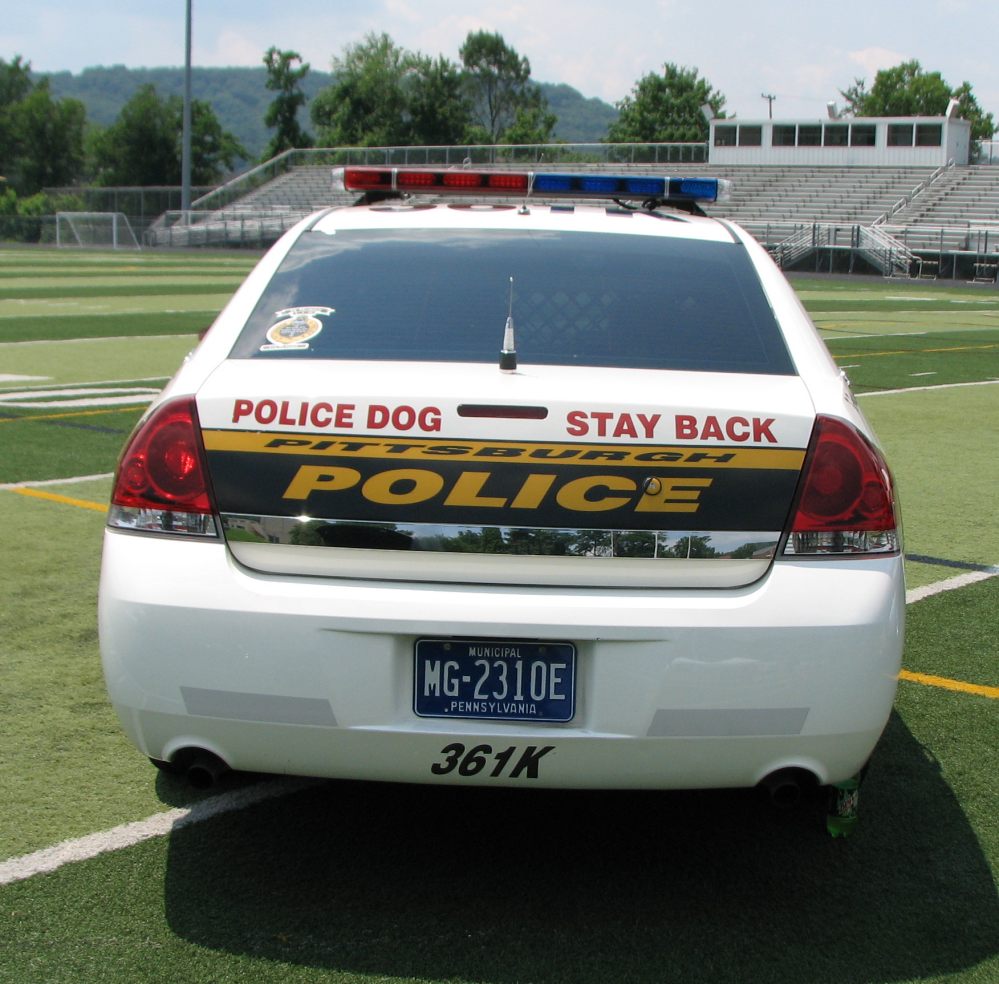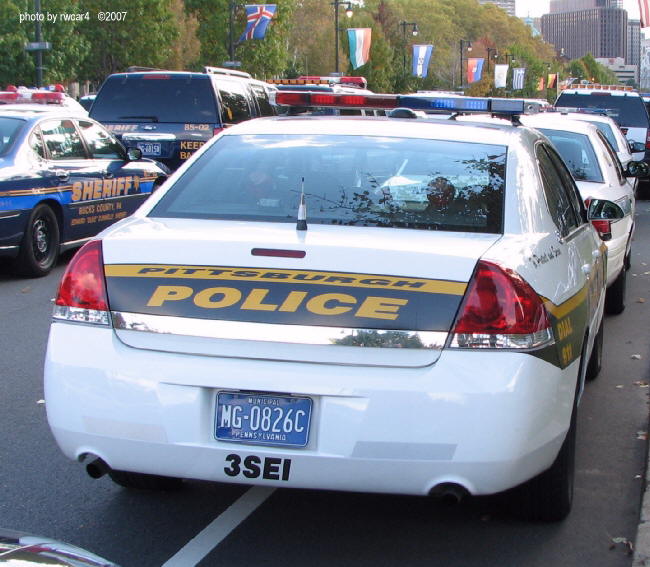 * Photos courtesy of:
Police Car Web Site
*
So, to me, it looks like it could possibly be either:
- Laird Technologies B4503C with a spring and whip cut to length'
- Maxrad MUF4503S with whip cut to length
- Antenex B132S with a shorter base and whip cut to length.
PPD operates on 450 MHz UHF, but the whips would technically be longer than what is pictured if it were a high gain antenna.
So, what I am asking is, does anyone know what make and model that PPD uses. I can't seem to figure it out.
Thanks guys!