ASTRON RS12M 12VDC POWER SUPPLY Like-New!
Power Supply, Linear, Regulated, Dual Purpose (Volts & Amps) Meter, 12 A at 13.8 Vdc Peak Output, 120 Vac Input
Very RF quiet, "Linear" design! Very running quiet, NO cooling fan!

Like this: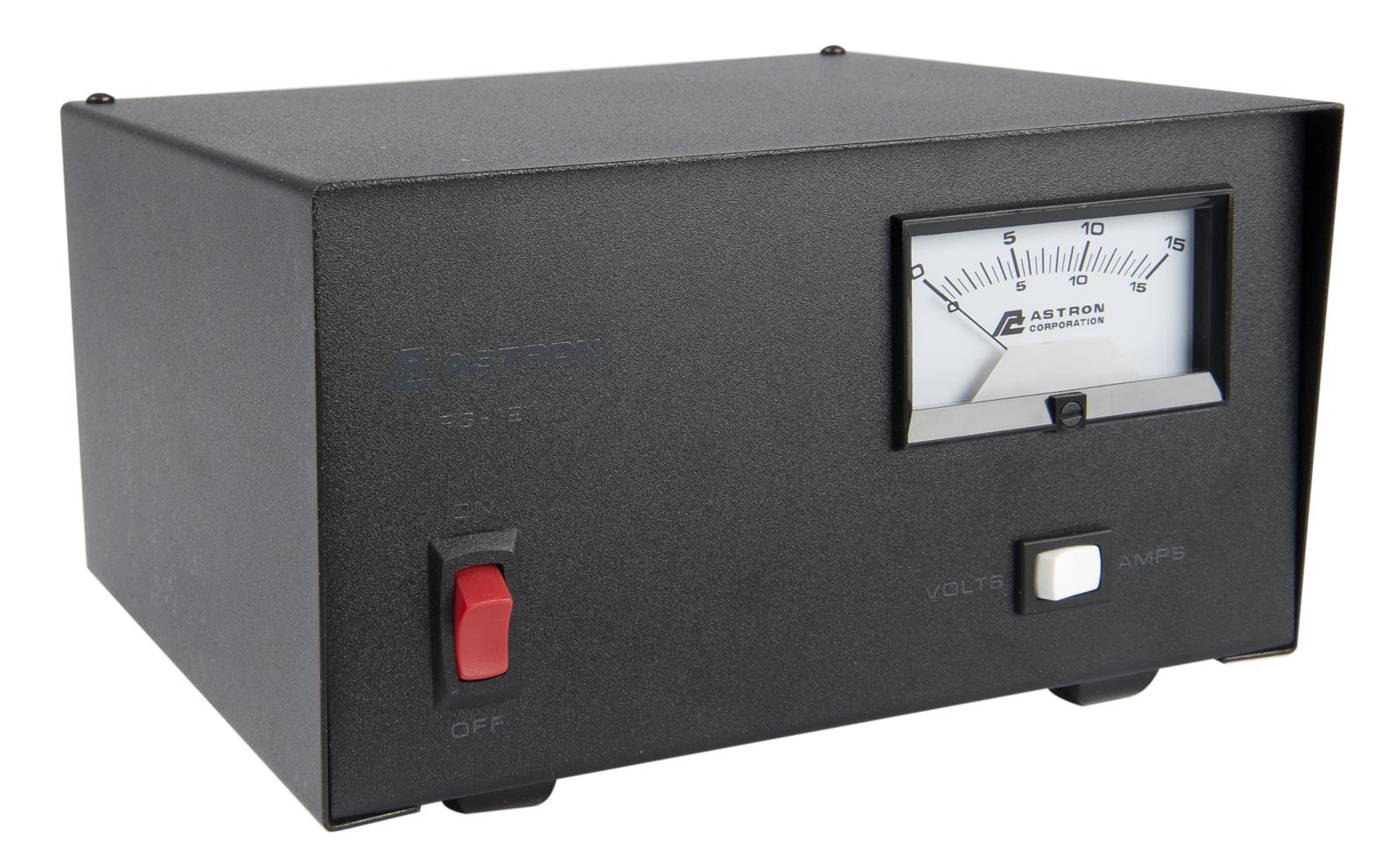 When you are in need of reliable DC power supply, look no further than Astron Power Supplies. Astron DC power supplies are made of heavy duty, high quality materials Find Astron Power Supplies RS-12M and get Free Standard Shipping on orders over $99 at DX Engineering!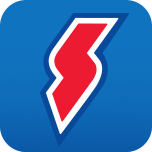 www.dxengineering.com
Like-New in original factory carton.
$70
Newer Lower Price! $50.00 Shipped
That's half price of new! (U.S. Only) PayPal Accepted!