I got a ft-1802m because of its size, and Decided I was going to install in in my 2000 Impala LS. This is the full console version.
Here is what I did:
First off I needed to get power to the unit. With the high amperage drain I decided it would be best to go right off the battery. In this car that is difficult to do so I did the next best thing, Auxiliary battery terminals
I routed the cable straight back toward the passenger's door and in thru the same hole as all the window controls and power.
Now I needed a ground. This is a little extra work but I took the stereo out and used the ground behind the stereo.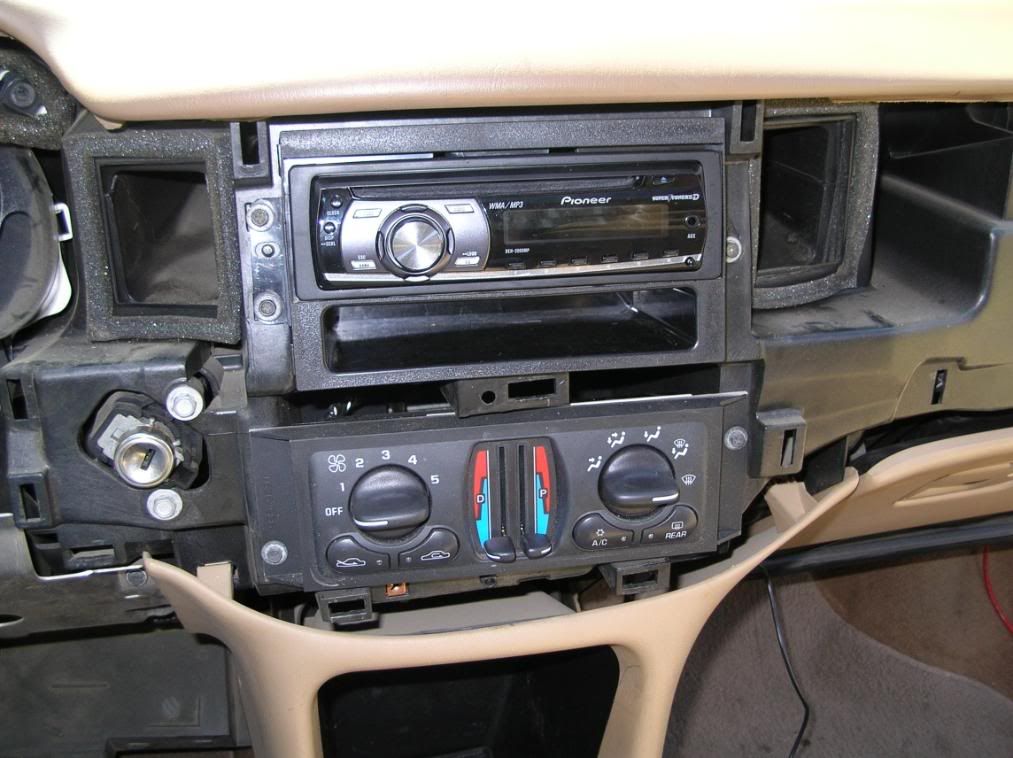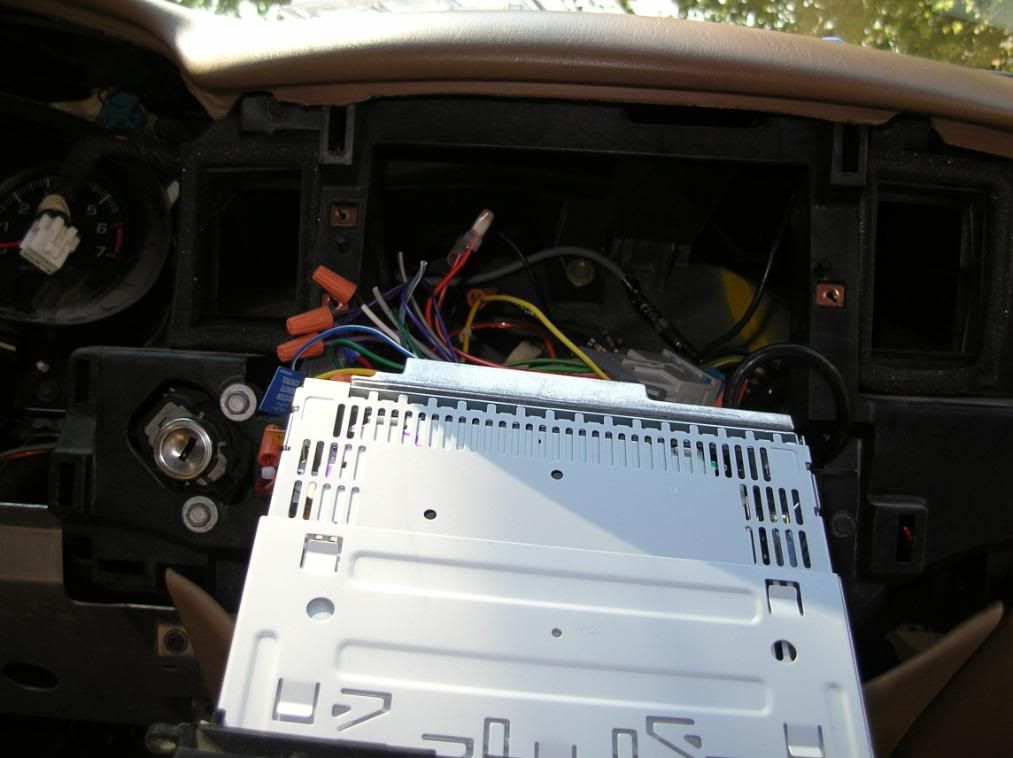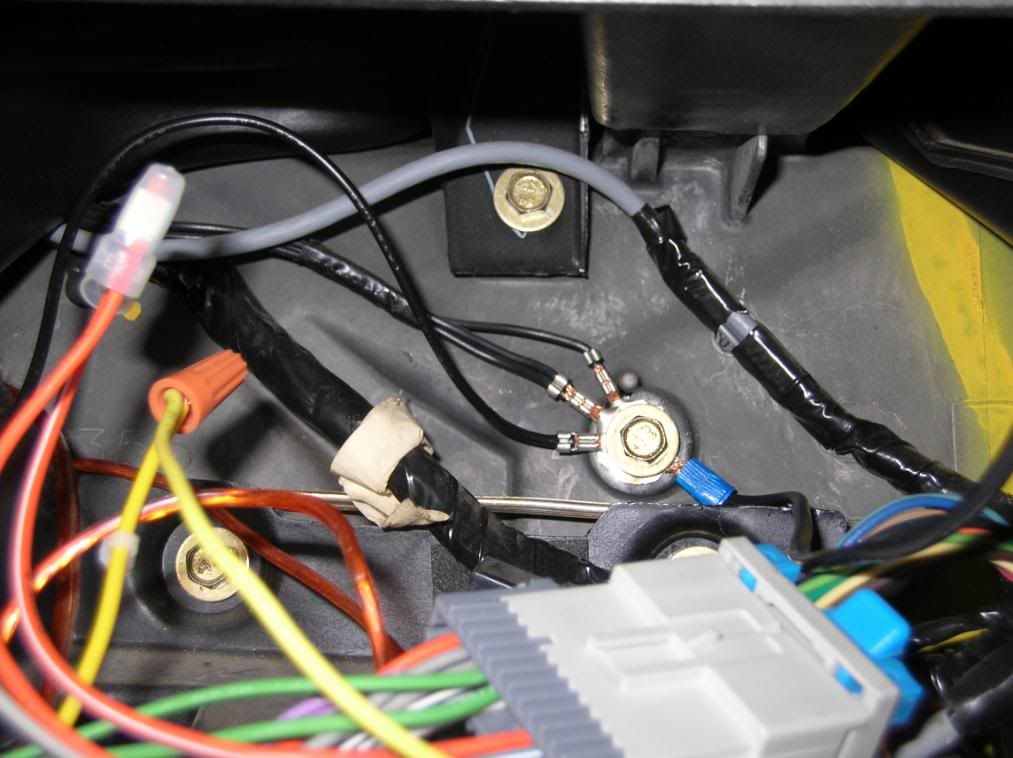 Now I had to take the center console apart so I could get access to the top of the cubby that I wanted to put it in.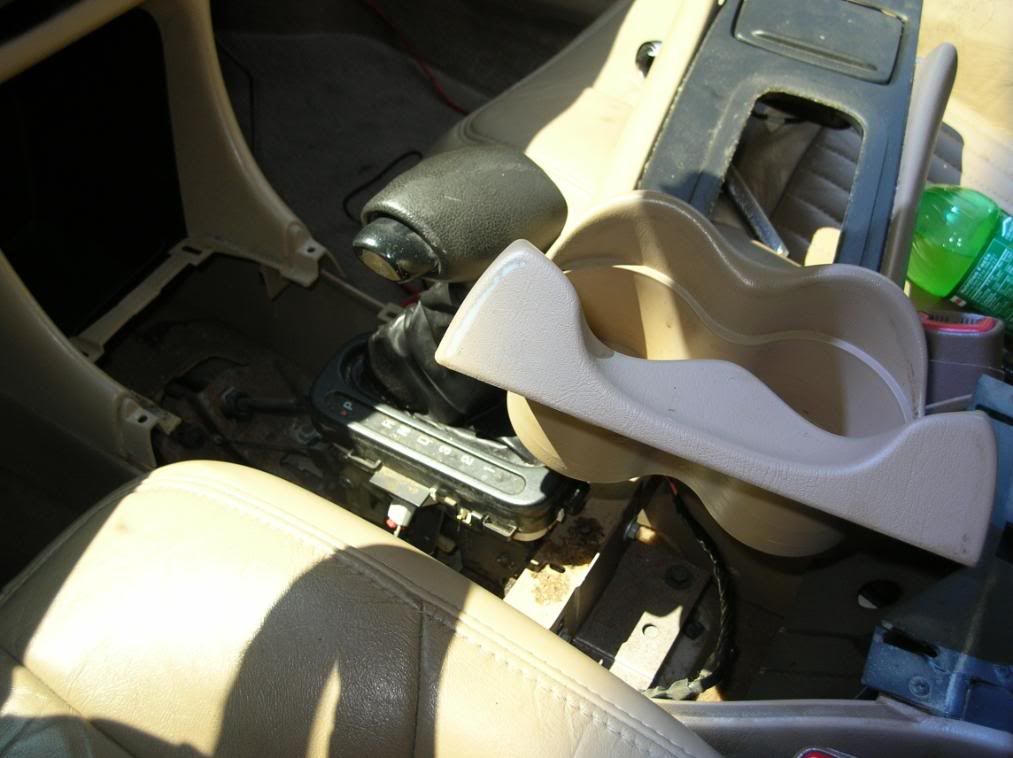 And remove the cubby totally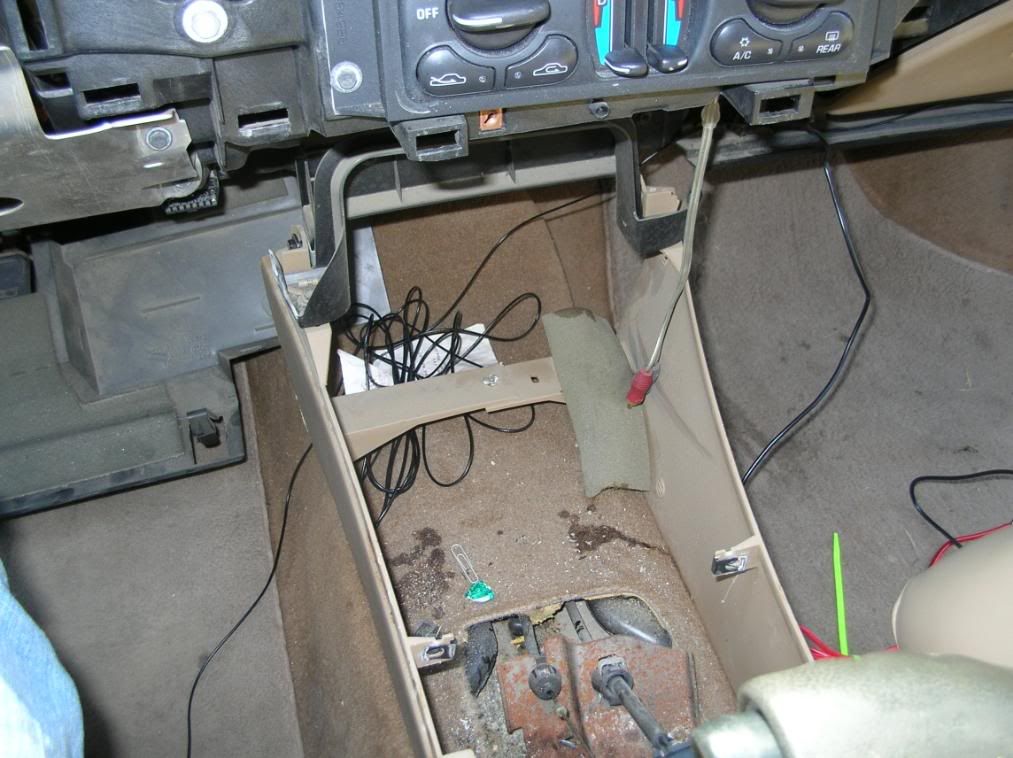 I took it inside to the basement to work in the A/C... I needed to install the bracket into a tight place so I put the radio on it and tried to guide where the holes should be. Then I took it out and used the double stick tape to drill the holes.
After that I put in the bracket in... But notice there is a problem... How do you get the radio in and get the screws in the sides.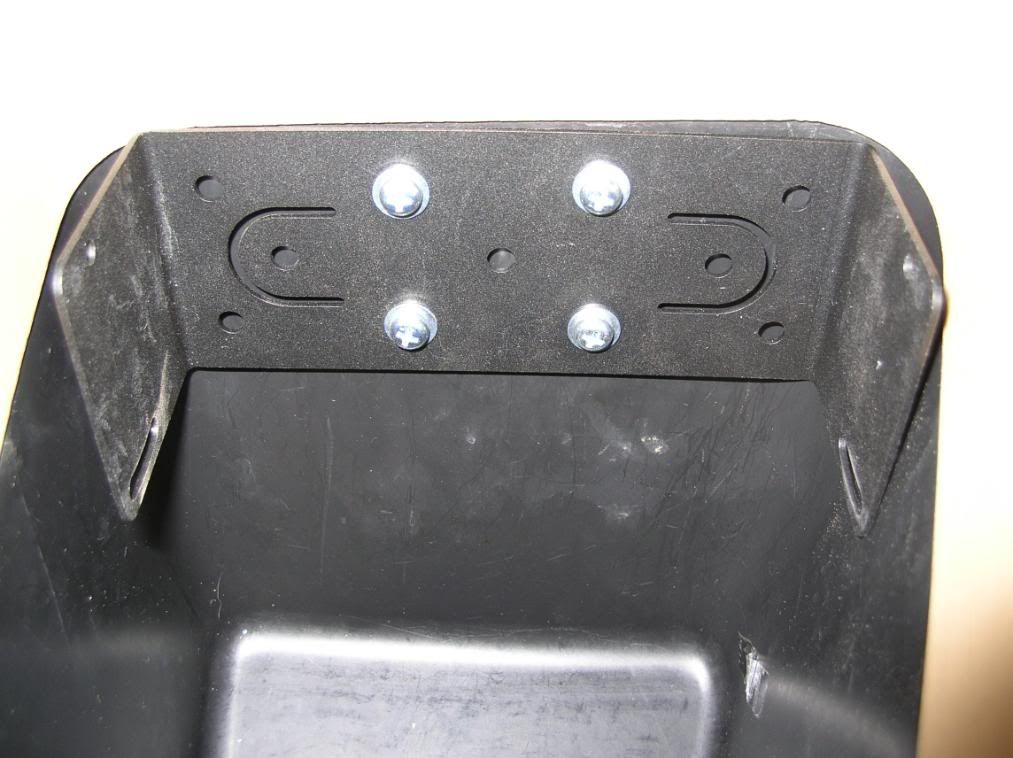 I also drilled some larger holes in the back for power and antenna before I put the radio in.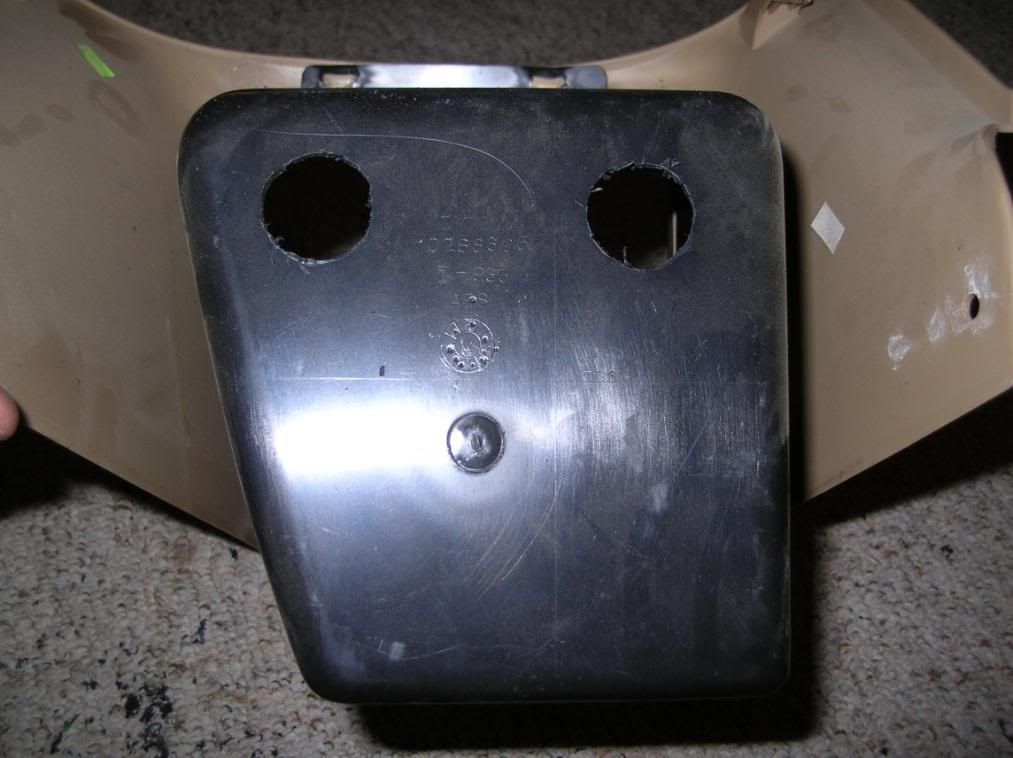 I put the screws in the bracket and taped them so they would stay put, then put the radio in the bracket and guided the screws into the holes.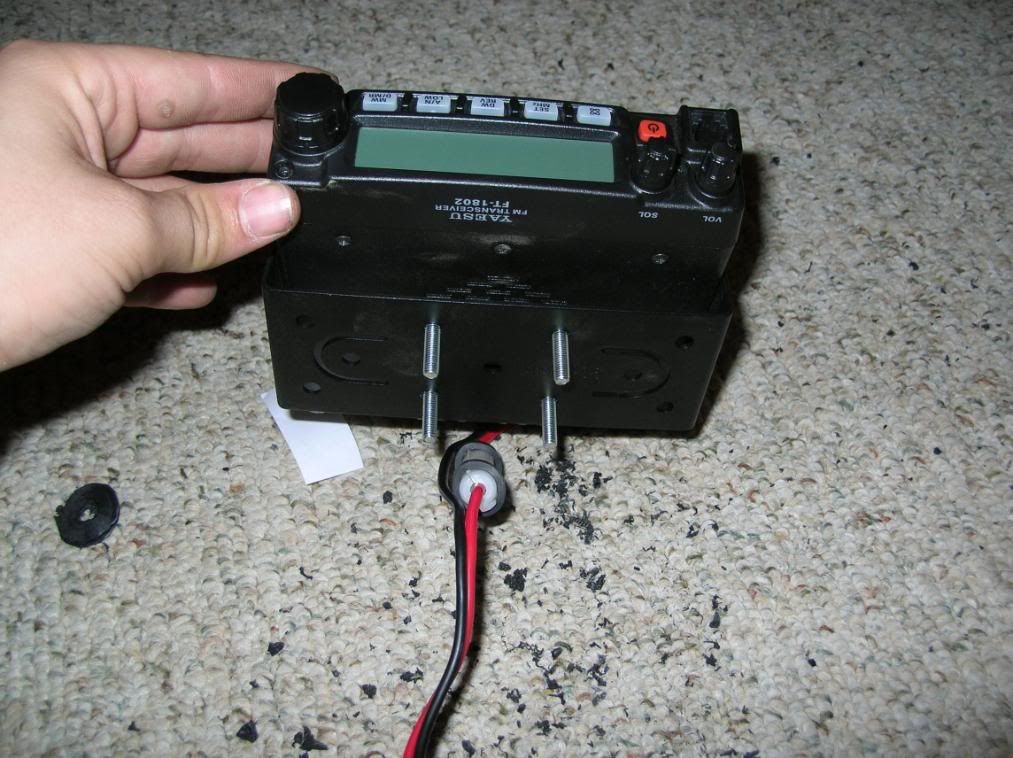 After that it was all re-assembly, back outside to the car.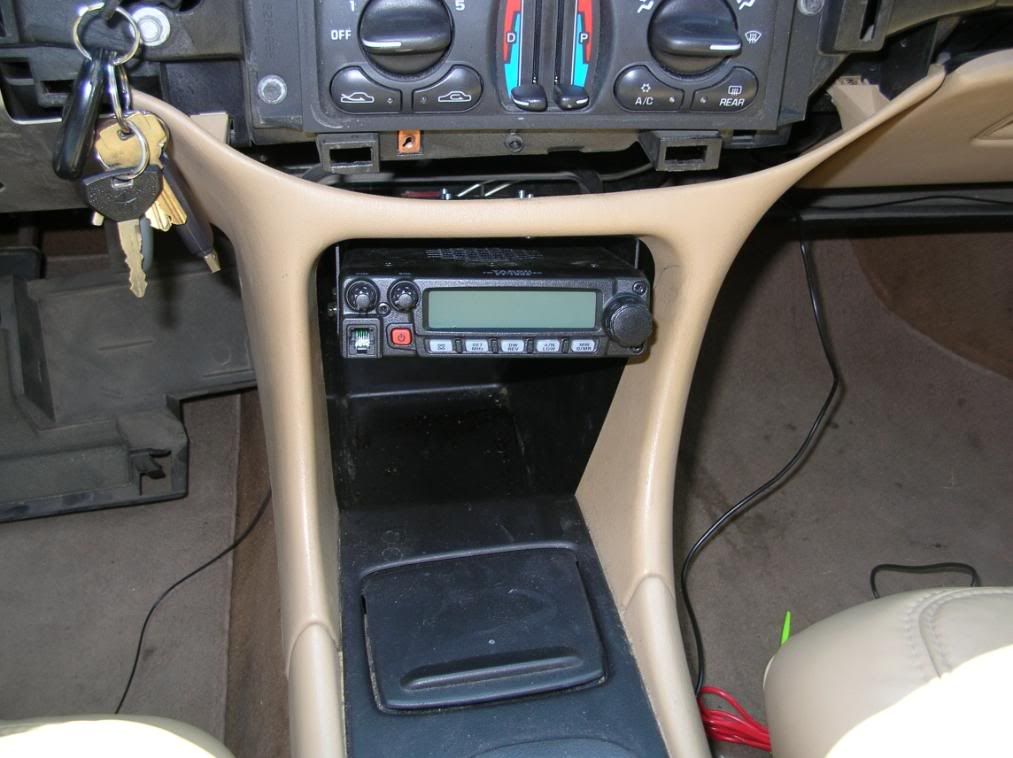 Enjoy!!!