Check it out: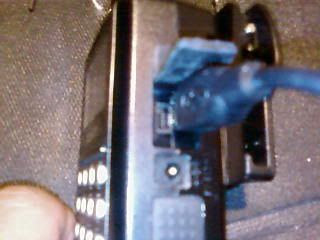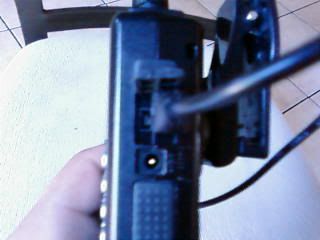 Finally added a Discriminator tap to my 396 for data decoding.
Squeezed a PCB mount Mini-USB jack right next to the Data port, when not in use it is covered by the rubber cover for the data port.
Uniden should have did this from the start!
After mounting it I made a mini-USB to 1/8" audio jack cable to plug into soundcard & was in business.
Check out the pictures, it works great.
http://s281.photobucket.com/albums/kk237/rfmonger/?albumview=grid
I also added a Bluetooth xmitter to my unit, mounted right on the battery cover.
This is a unit intended for adding BT to non BT cell phones, I modified the audio jack to fit a 1/8" size right angle style.
It looks pretty clean & fits perfect on the rear of the 396 without adding much bulk.
Now I can clip the 396 to my belt or toss it in my bag & monitor via a BlueTooth earpiece/headset.
Works very well.