Joined

Jun 30, 2006
Messages

11,366
A lot of people are looking for the Holy Grail of antennas to cover everything but it hasn't been found yet. I am a big fan of the Discone for VHF/UHF over the VHF air band through 512MHz where the common size scanner types do very well. Above that range their pattern shifts upward and they loose a lot of gain at the horizon at 800MHz where I have personally measured about 10dB of drop.
For my personal setup I use a large Discone to cover the 118-512MHz range then supplement that with a tiny Discone that is rated for about 400MHz to several GHz then combine them with a diplexer. This gives me consistent gain across a very wide and picks up about 10dB in the 800MHz range over just the big Discone but overall I have no more gain than a Discone operated within its sweet spot.
I've been searching for a higher gain type antenna to cover the 700/800/900MHz range with some good gain but except for some high end commercial antennas with a big price tag, they are hard to find. At least until now. I found an antenna that will suffice for most people who need 800 band reception and this antenna is rated 6dBi gain or about 3.86dBd gain over the 824 to 960MHz range covering public service, trunking and 900MHz amateur. I probably works ok in the 700MHz range with reduced gain. Best part is they can be had fairly cheap on Ebay.
I just ordered one in the $34 range including shipping then found another seller at a cheaper price with many in stock but with a male N connector. No big deal, just install an N female on your cable or use a female to female adapter at the antenna and enjoy the $29 price tag including shipping.
Combine one of these antennas with a diplexer like the Comet CF-413 or one of the many commercial versions that will combine a Discone and this 800/900 antenna with the proper split. The end result will be the good and consistent performance of the Discone over the VHF/UHf range then about a 12-14dB boost over that Discone in the 800/900MHz range.
Here are a couple of ads for the cheap 800/900 antenna with free shipping.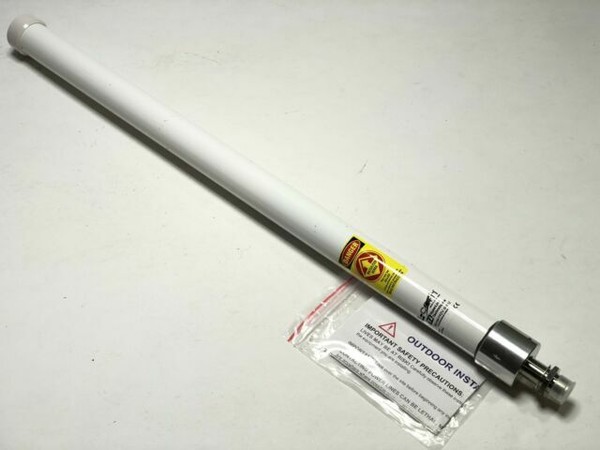 Find many great new & used options and get the best deals for L-com Hgv-906u Antenna GSM 900mhz 100w 50 Ohm at the best online prices at eBay! Free shipping for many products!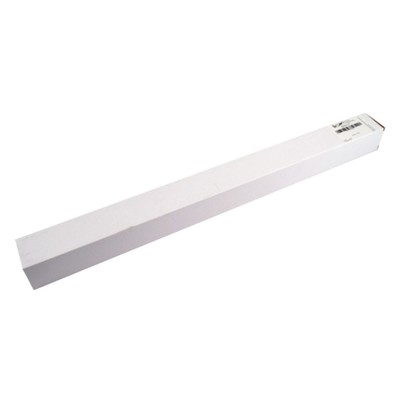 (1) L-Com SP97177 800/900 MHz 6 dBi Omnidirectional Antenna. Model: SP97177. 800/900 MHz. It would require an N-Male to N-Male adapter (L-Com Part #: AXA-NMNM) to work identically. The mounting adapter is not included.