Joined

Jul 22, 2002
Messages

23,978
Location
If you live in an urban environment then trying to put up a good full sized antenna - even a PAR- could present some challenges. Adding to the issue are HOAs, which makes things even more difficult. If you can't use a vertical (stands out like a sore thumb) and don't want an active loop, what can you do? My brother lives on such a lot. It's so small my 2 year old nephew can easily throw a ball across it.
Here are just a few ideas I've come across....
Active whips (E Field antennas) - I'm no fan of these kinds of antennas, of which the PA0RDT is probably one of the best known. I have also read that a good deal of work is needed to tame them - it's not a simply slap it up there and it works. Here is an interesting article from SWLing.com on the subject...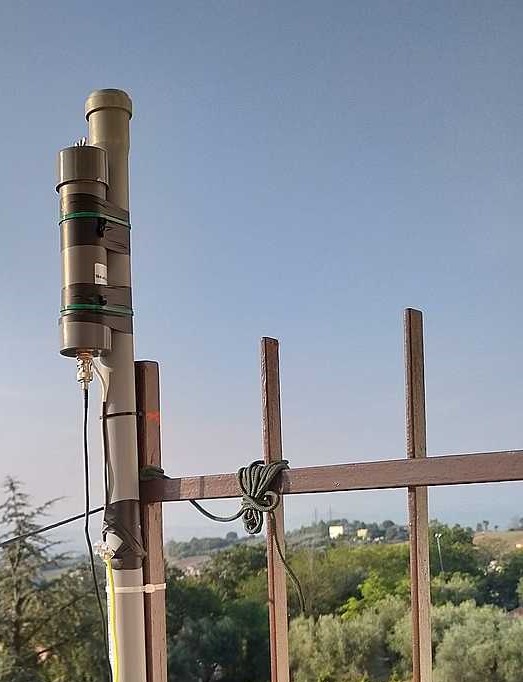 Many thanks to SWLing Post contributor, Grayhat, who shares the following guest post: Setting up a Mini Whip antenna by Grayhat I've been fiddling with my "balcony antenna" experiment for quite a w…
Hidden Wire Loops - These are invisible (or nearly so) to a HOA or even a neighbor...some of these come from the SWLing.com blog...
Like jjz, this I love my loops but this time decided to try on that is totally on the ground. RX ONLY. I don't have room for beverages, and have been down the so-called "snake" on ground antenna before, with unpredictable results. This loop is predictable. Basically it is a 15-foot square...
forums.radioreference.com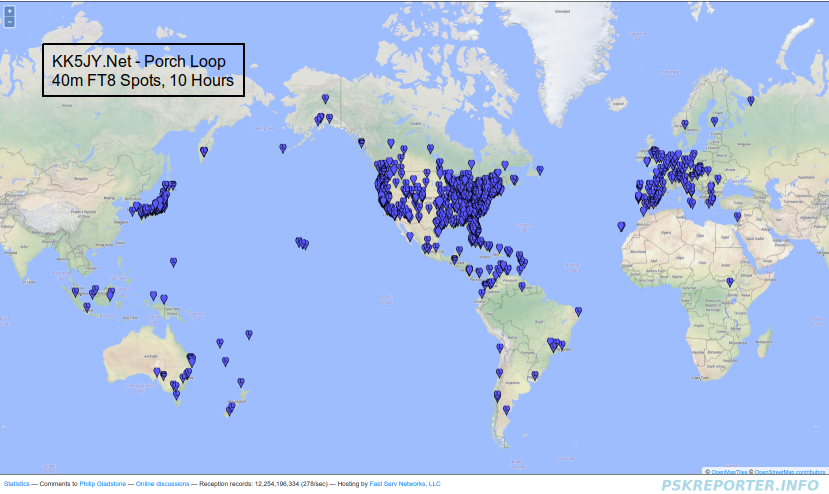 Many thanks to Matt Roberts (KK5JY) who has kindly given me permission to re-post the following article he recently published on his website KK5JY.net. Many thanks to SWLing Post contributor, Grayh…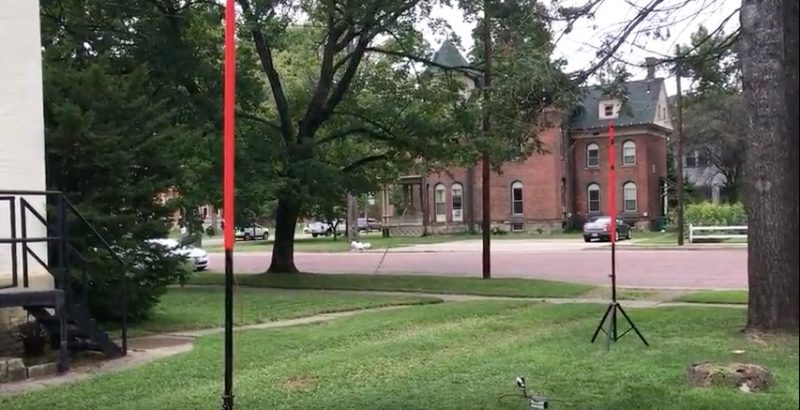 Many thanks to SWLing Post contributor, Paul Walker, who shares the following video and notes: Here is a 10 minute narrated, detailed video on my 25 foot long by 10 foot tall "Volleyball Net&…
If you sit somewhat away from the street - and have understanding neighbors - these wire antennas just might fill the bill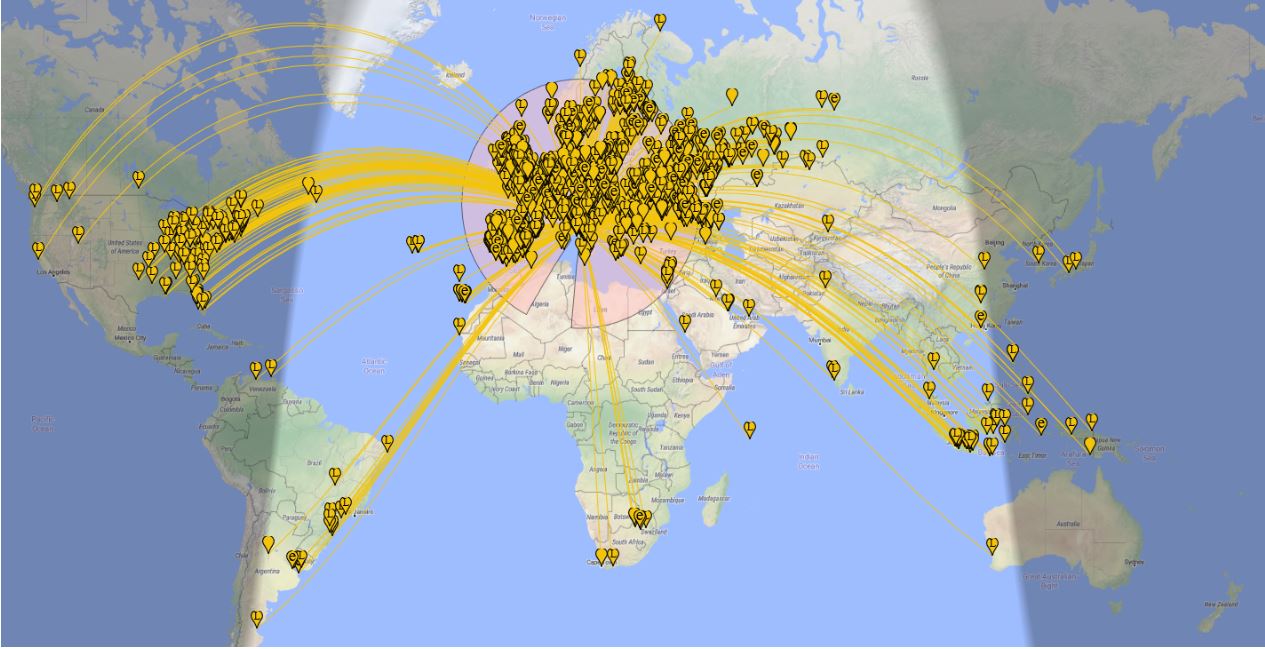 Many thanks to SWLing Post contributor and RX antenna guru, Grayhat, for another excellent guest post focusing on compact, low-profile urban antennas: A linear loaded dipole for the SWL by Grayhat …
You will likely have some bands that will work better than others, but these might be a better bet than just 'throwing a wire out there' as I have seen a few folks here say.. Sometimes a little science is helpful, too....Mike