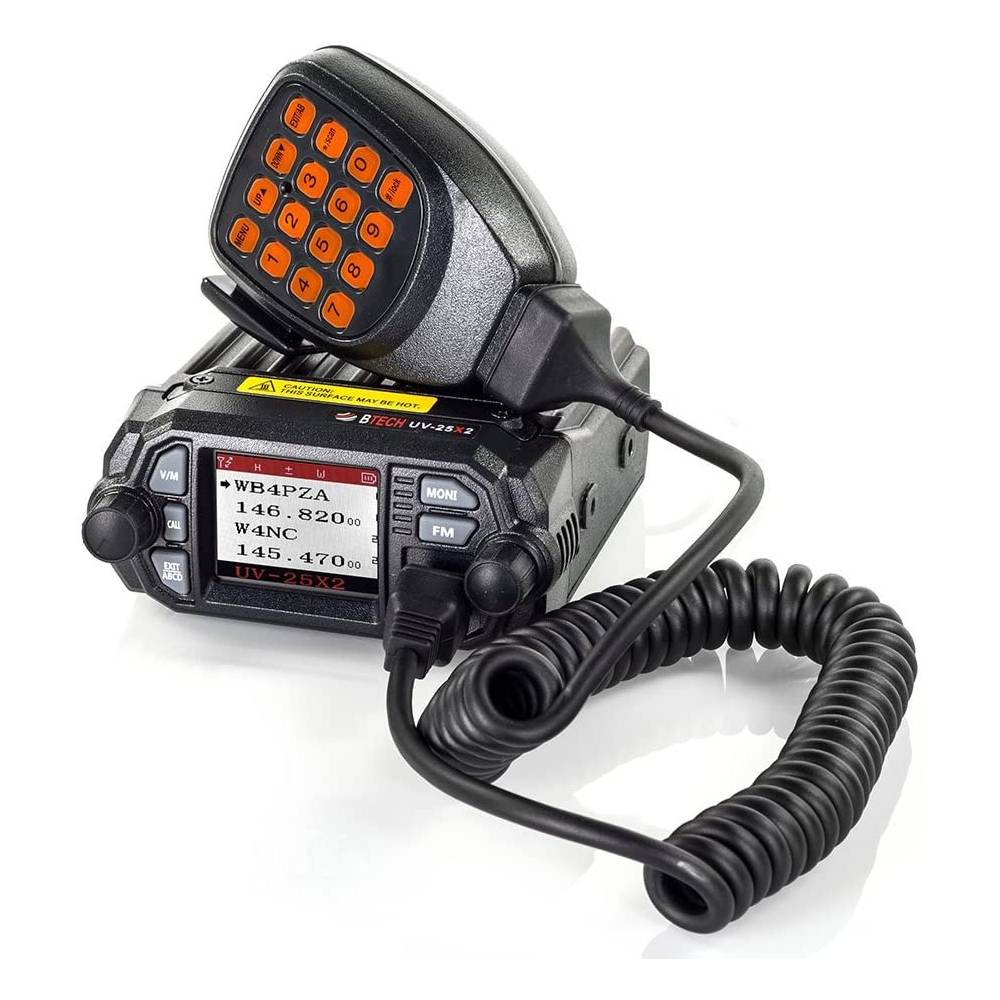 Discover the BTECH Mobile UV-25X2, X-Series 25 watt dual band (VHF/UHF), two-way radio. Visit the BaoFeng site to learn, buy, and get support.

baofengtech.com
I was given one of these NIB. I have done the standard Interwebs searches, but wanted to know if anybody is using one, and if so, what are your impressions?
They are made in China for a company, Baofeng Tech, in Arlington, South Dakota. On their website they state,
Our BaoFeng Radios are shipped directly from the USA. We not only sell BaoFeng radios, but we KNOW BaoFeng radios. We offer after-sales and warranty support on any radio or accessory bought from us. Here's what makes our support different: you will find that we are reachable, we won't charge fees, and we will never 'outsource' our support.
That's nice, but how do they work? Any ideas?
Last edited: