During the most recent meeting of the Cherokee County Board of Commissioners, the board approved the purchase of equipment, along with labor and installation services for an emergency radio communications system.
County Manager Jerry Cooper explained during the work session that this communications system would allow for officials at the county's public safety headquarters to be able to more effectively communicate with the new 800 MHz system the county approved in 2019. The total cost for this contract, to be executed with Diversified Electronics, came to $270,270.
"This would increase the 800 MHz radio project by $270,270, but also funding would be from excess sales tax revenue," Cooper said.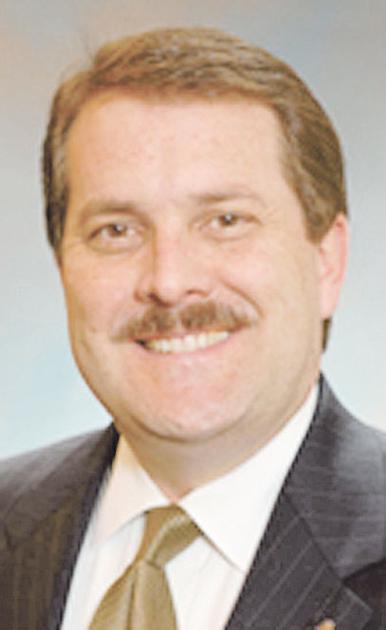 During the most recent meeting of the Cherokee County Board of Commissioners, the board approved the purchase of equipment, along with labor and installation services for an emergency radio communications
www.tribuneledgernews.com