Greetings,
Just ordered a new G4, (Sold the other one a while back) and was looking at custom voice prompts,
I have a service I use to make instructional videos for work and decided to see if it would work
how does this sound, any tips?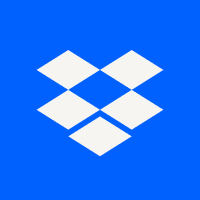 Dropbox is a free service that lets you bring your photos, docs, and videos anywhere and share them easily. Never email yourself a file again!

www.dropbox.com