Hope it's OK to post this here for all you railroad buffs. This it not my listing and I am not affiliated with the seller in anyway. This looks like a nice opportunity for you guys. Hope you don't mind me posting it. He claims to have more than 10 available!
GE Quest Railroad Clean Cab VHF (148-174Mhz) Radio 12R Series II 50W Train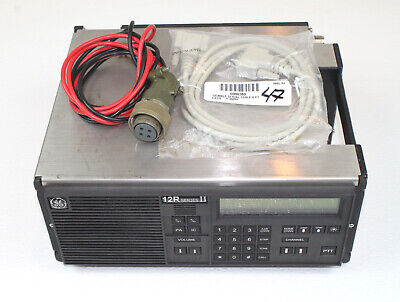 These 50W VHF (148-174Mhz) units are programmable radios that are pre-loaded with all AAR radio frequencies and also have 432 channel capacity. Units will require a 12 volt DC power source capable of handling up to 50 watts of power.