Member
Premium Subscriber
Joined

Sep 28, 2013
Messages

214
Location
From citywide tactical alerts to curfews, things are evolving rapidly all over the southland. Let this thread be for us scanner enthusiasts to share frequency info, closures, curfews, and any other pertinent information.
COMMUNICATIONS
Please fill in this section in the comments if you have information.
CURFEWS
Los Angeles: 2000-0530 hrs
Beverly Hills: same
Santa Monica: same
Pasadena: same
West Hollywood: same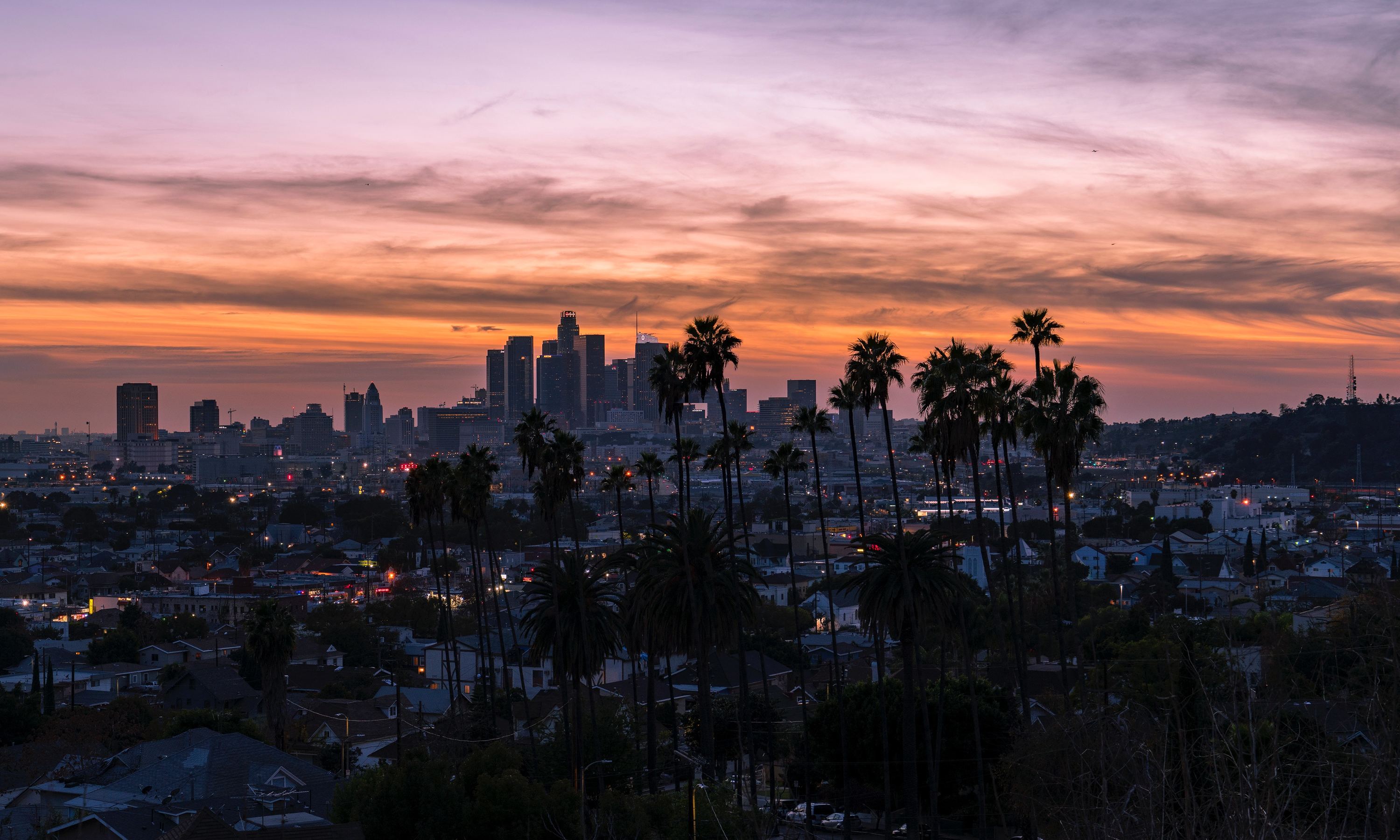 UPDATE (6/4): Los Angeles County has no plans to impose a curfew tonight, though cities within the county may enforce their own. Shortly after the county announ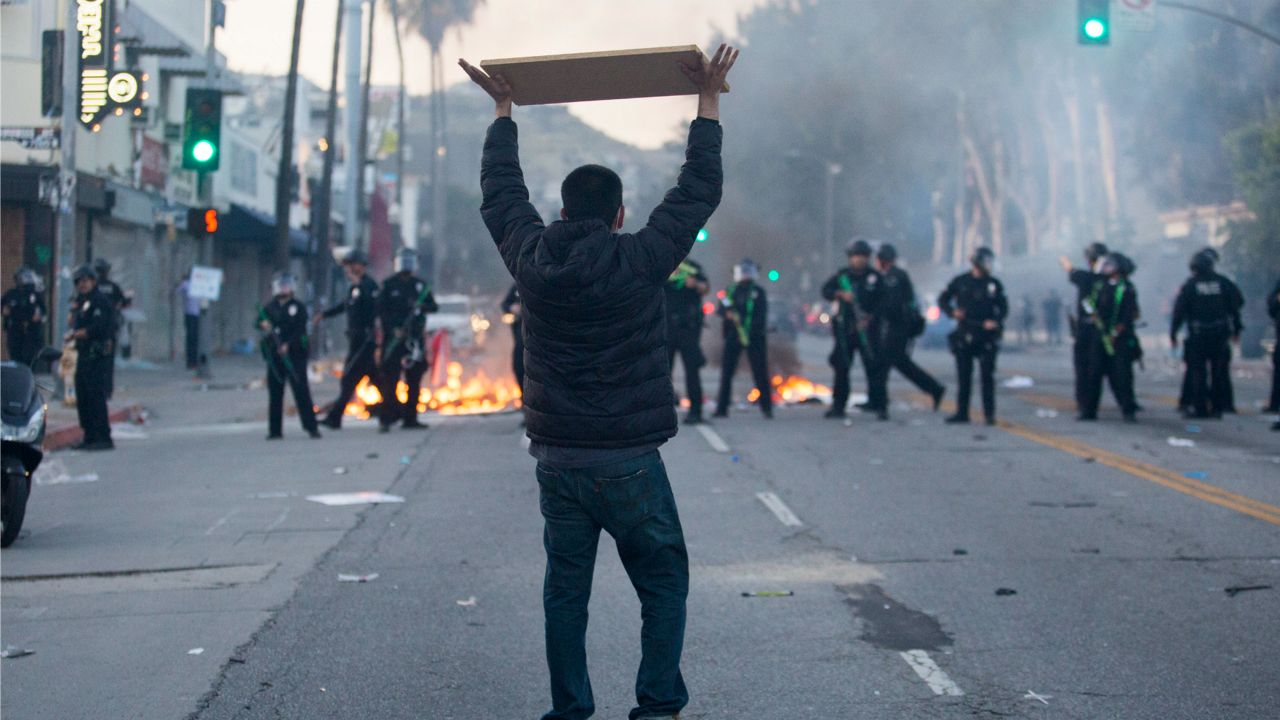 A curfew was imposed from 8 p.m. to 5:30 a.m.
spectrumnews1.com
NATIONAL GUARD
LA mayor Garcetti has requested the national guard to respond to the city of Los Angeles from Governor Newsome, according to ABC7 news as of 2000 hrs, May 30.
Stay safe, stay ready, and if in doubt, GET OUT.