Member
Premium Subscriber
Joined

Aug 8, 2010
Messages

107
Location
Hey guys, I appreciate all the advice I've received so far and hoping y'all don't mind throwing out some more advice for a first time install that I want to do right.
I should be receiving everything in the mail here soon. Right now, I'm installing a single XPR5550 high power UHF but will soon be adding a VHF once funds allow. I believe my idea will cover both radios. My first question is, is mounting everything on a wood panel ok? Was thinking of doing something like this in my Toyota Tacoma behind the driver seat.
All I have is this:
and was thinking of doing this: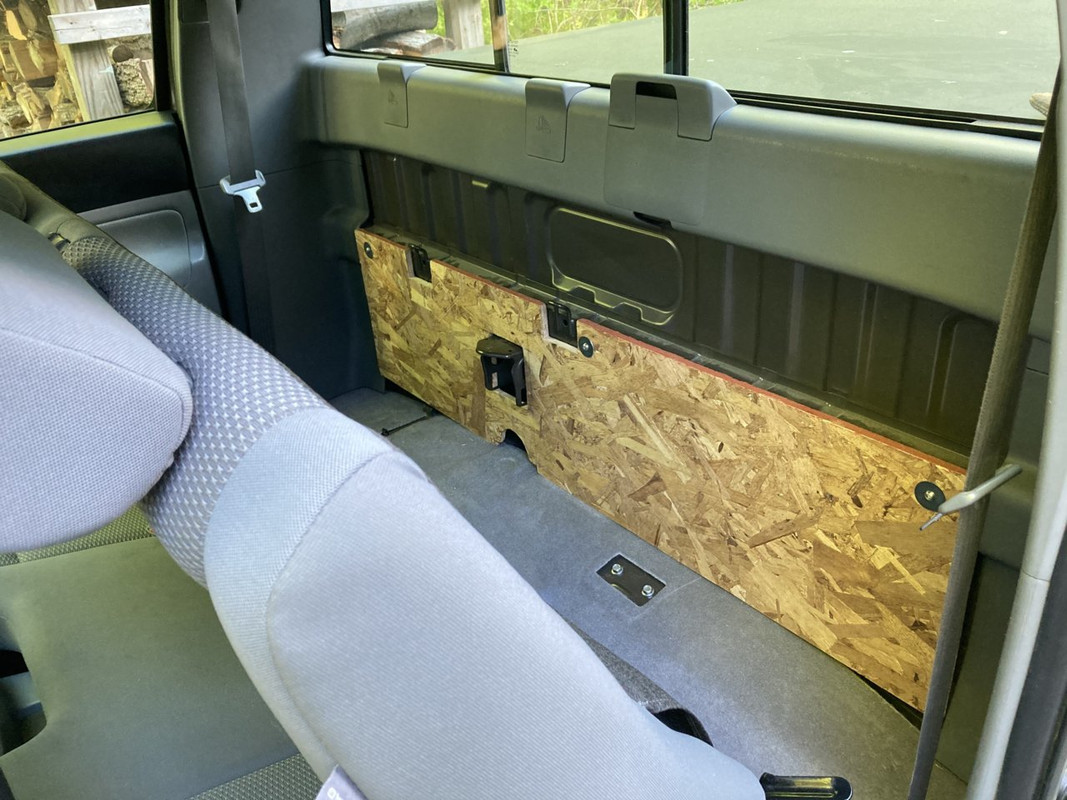 Next up is wiring. This is a mockup drawing of my thought process and appreciate any corrective comments.
My main questions are in yellow about fusing negative. I'll pull 8 gauge wire from the battery/frame to the fuse block mounted behind the driver seat and then breakout to the radio(s). Do all of my fusing ideas and fuse sizes seem correct? The one question not on the diagram is that where it says possibly a master kill switch before the block, should I place another 30/40 amp fuse on the inside of the cab or will having it at the battery be sufficient.
Next, I haven't even planned on ignition sense at this point. Once I locate a decent ignition switched circuit, I can pull a wire from it back to my board and use a mini breakout panel for each radio that way. What size fuse do you typically use on ignition sense wires and would it be safe to use one ignition switch lead for both radios or should I put another breakout panel and fuse each one? Again, if I do that what size wire/fuse would you recommend?
And this is the last question for now. This is a 2014 Toyota Tacoma. Can anyone tell me if there is anything behind this part of the headliner? I'm thinking about using some clips of some sort or even cutting a small slit and passing some zip ties through to mount the control head up here above the mirror if safe to do so. Thoughts?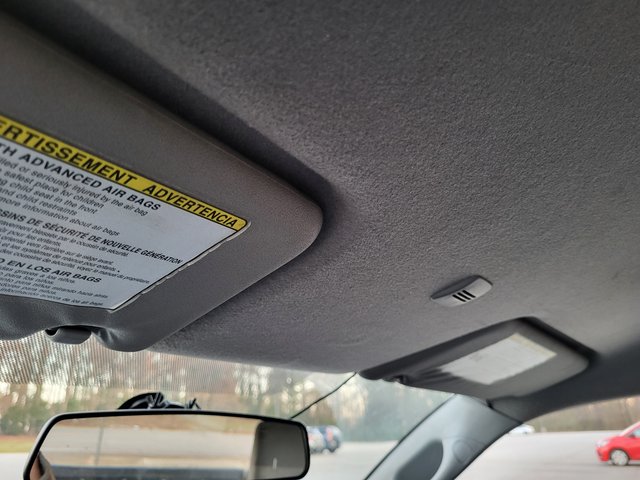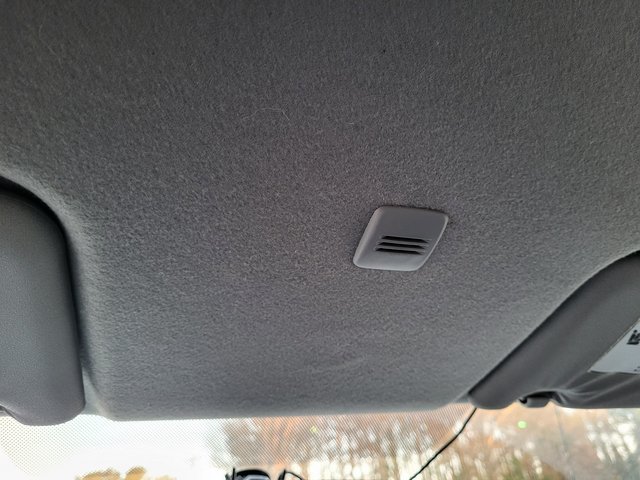 Thanks for all the advice and I'm sure I'll be back with more questions. Y'all rock!