Joined

Feb 21, 2003
Messages

374
This lone tower stands a mile from the major antenna farm atop High Knob, in Southwest Virginia. Due to the inaccuracy of a "license to lat/long" a search of the main farm has licenses spread well over a mile making a search of this site nearly impossible.
Panoramio - Untitled photo
(location)
Facts
1. Fiber and power are buried the last mile, whereas the main site has all above ground.
2. There has been no fence around the site for years till recently, also the addtion of a road in the last few months.
3. No markings of anykind, no contact numbers, nothing.
4. With all the Yagis laying horizontal Im thinking a TV translator.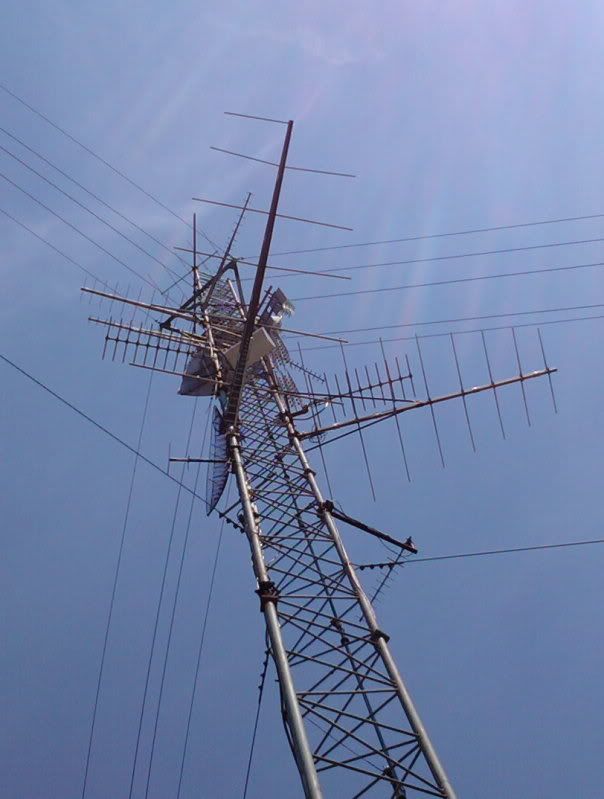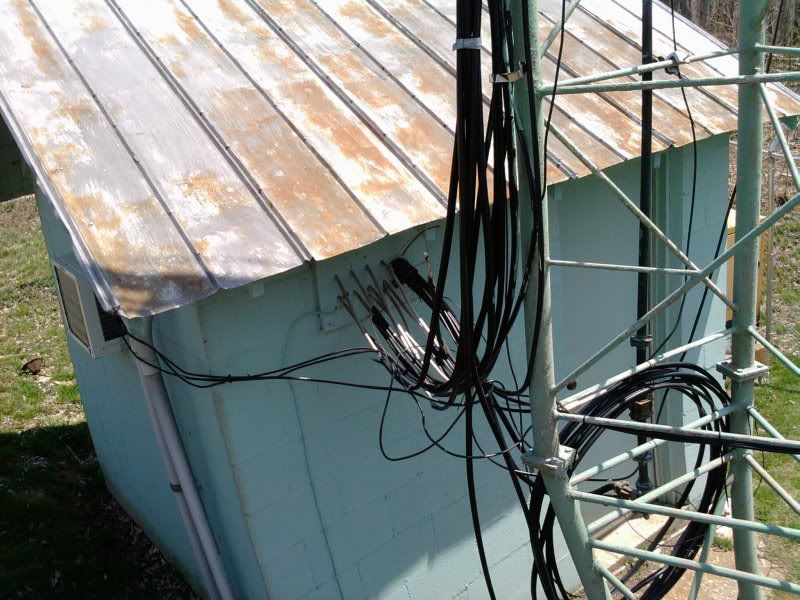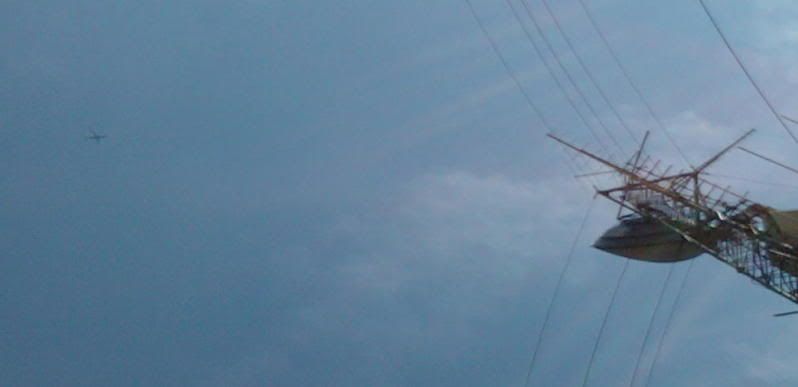 Happend to catch a plane in one pic LOL