Joined

Jul 8, 2002
Messages

11,346
Location
One of the other items, I tend to see is folks mixing up the Agencies under the parent agency.
Lots of CBP thrown out when there is
Customs, Border Patrol, ICE [ and under ICE is HSI ]
Many have their own Radio Networks, and then they also can/do share within Regions.
BP has Operations anywhere within 100mi of the Border
Posting the map as it is a good resource - outside of the politics of the story.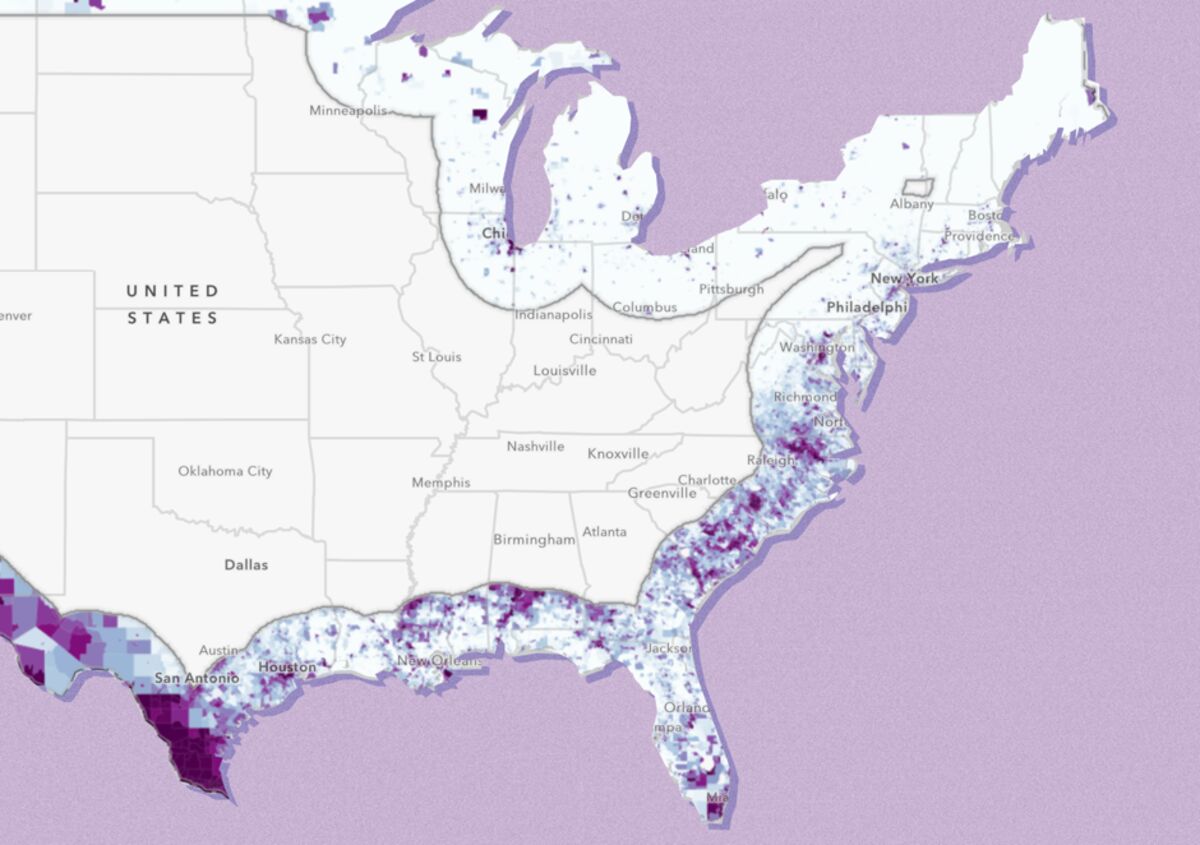 All of Michigan, D.C., and a large chunk of Pennsylvania are part of the area where Border Patrol has expanded search and seizure rights. Here's what it means to live or travel there.
www.bloomberg.com
They have those in a lot of places. Not just border areas or cities with a ICE office. The same is true for the FBI.

The ICE repeater in my town is dead 99.9 % of the time. I would never have know it was there except I happened to hear the techs on the old analog repeater the day they switched it to P25.