SCANNING THE AIRWAVES SINCE 1987
Premium Subscriber
Joined

Jan 23, 2008
Messages

2,298
Location
I know better than to try an program my 536 when I'm tired, but I'm going on a trip in the morning and am trying to get this done tonight. I'm sure the answer is as plain as the nose on my face, but I can't can't seem to find it, so I hope someone here can point me in the right direction.
When I set up favorites lists, I like to include a number in the list title that corresponds to the quick key number I have assigned to that list. Kind of puts me in my of the days when scanners used banks instead of lists. Yeah, I'm kind of old school. Anyway, I need to change the number in the name of the list from 16 to 17, but no matter what I do, I can't seem to get it to work. Here's a pic of what I've got in Sentinel....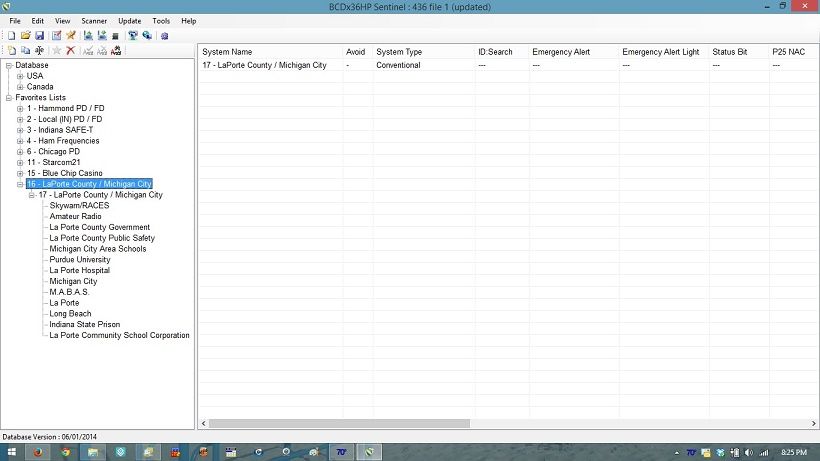 I've got the system name changed, but I'm "this close" to banging my head on the desk because I can't get it figured out for the list name. I know it's going to be something so simple it will be a "D'oh!!" moment when I see the answer.
Thanks in advance for any help provided.