my lovely wife allows me to keep my my radio gear in the living room as long as its kept neat and tidy.
i just picked up a 2m mobile that i am using as a base.
ive seen photos of stacked bearcat scanners, what about stacking my 2m mobile on top of my scanner? is there something that i can buy, or is it going to have to be custom made.
right now its just setting on top with little rubber feet, but the slightest bump and it tips/falls back.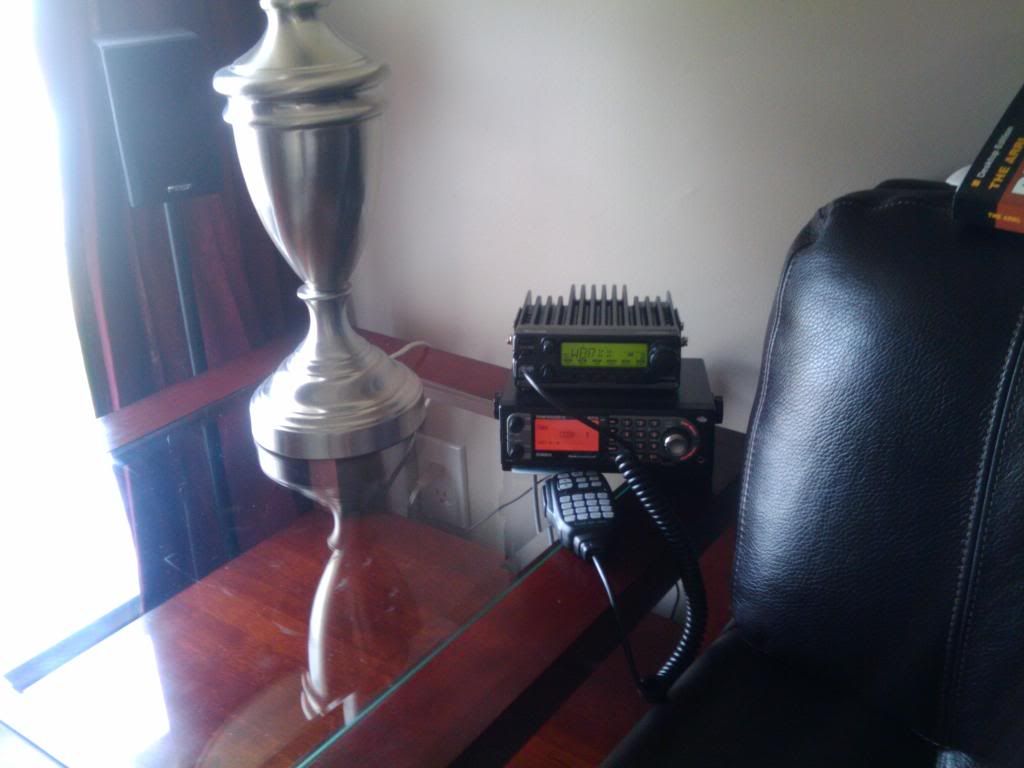 thanks