Member
Premium Subscriber
Joined

Nov 15, 2020
Messages

60
Location
At around 2344 last night during a severe weather storm that occurred throughout the suburbs, DU-COMM received numerous calls of a reported structure fire at 18W070 Royce Blvd at the Arden of Oakbrook in Oakbrook Terrace for a lightning strike that hit the roof of an Apartment Building. As companies were arriving on scene, they had confirmed visual of smoke and flames on the roof of the building. They were unable to get access to the roof and put water on the fire. This led going into a Box Alarm just before 0010. Command reported flames were spreading and being blown off the roof. Couple of company personnel on scene were injured as they were trying to put out the fire. Command upgraded to a 2nd Alarm at 0032 and a 3rd Alarm at 0136. All occupants inside the apartment building were evacuated and were not injured. As flames were still spreading, Command then requested a 4th Alarm at 0250. At around 0330, Command advised DU-COMM that they would be going into Defensive Operations as the building was not stable enough and parts of the ceiling on the 4th Floor would start to collapse. All interior company personnel were out of the building and accounted for. Majority of the fire was put out as the entirety of the roof was on fire. The Box Alarm was struck out at 0755 on the orders of Command. Currently an Investigation is ongoing and American Red Cross is on scene to help residents that are displaced.
Companies that responded:
CHIEFS -
Elmhurst Battalion Chief 1
Lombard Battalion Chief 44
Oak Brook Battalion Chief 94
Downers Grove Battalion Chief 100
Elmhurst Chief 1
Hanover Park Chief 15
Glen Ellyn Chief 61
Roselle Chief 64
Downers Grove Chief 101
Addison Deputy Chief 71
Hinsdale Deputy Chief 84
ENGINES -
Elmhurst Engine 1
Elmhurst Engine 2
Bloomingdale Engine 21
Carol Stream Engine 29
Wheaton Engine 39
Lombard Engine 44
Oakbrook Terrace Engine 49
Addison Engine 71
York Center Engine 77
Villa Park Engine 81
Downers Grove Engine 103
Tri State Engine 125
Westmont Engine 182
Western Springs Engine 1711
Westchester Engine 26
TRUCKS/TOWERS/LADDERS/SNORKELS/QUINTS -
Elmhurst Ladder 2
West Chicago Tower 6
Carol Stream Tower 28
Lombard Tower 44
Lisle Woodridge Tower 51
Glen Ellyn Snorkel 61
Glen Ellyn Tower 62
Addison Quint 73
Hinsdale Tower 84
Darien Woodridge Ladder 89
Oak Brook Tower 94
Downers Grove Tower 102
Pleasantview Ladder 151
Westmont Tower 183
Hillside Truck 403
Bellwood Truck 602
Northlake Truck 803
SQUADS -
York Center Squad 77
Clarendon Hills Squad 86
Oak Brook Squad 93
MEDICS -
Elmhurst Medic 2
Lombard Medic 44
Lombard Medic 45
Addison Medic 72
York Center Medic 77
York Center Medic 78
Villa Park Medic 82
Oak Brook Medic 94
Downers Grove Medic 103
Westmont Medic 182
SPECIAL EQUIPMENT -
Hanover Park Rehab 15
Pleasantview Rehab 152
Westmont Communications 1888
SOURCES:
Neighbors say they think lightning is to blame for a large fire that broke out Saturday morning at an apartment complex in Oakbrook Terrace.
abc7chicago.com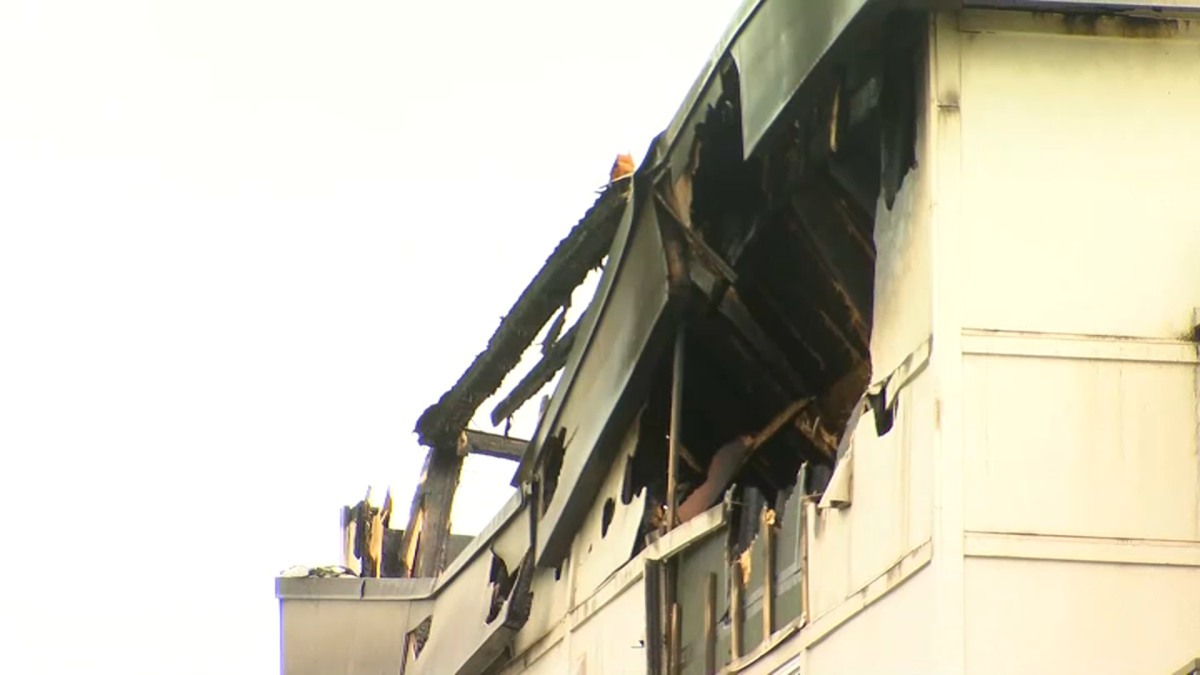 Authorities in suburban Oak Brook Terrace said Saturday an investigation was underway into a massive fire at an apartment complex that broke out late Friday night as storms rolled through.

www.nbcchicago.com
OAKBROOK TERRACE, Ill. — Several people are displaced after an apartment fire early Saturday morning in Oakbrook Terrace. Ken Kovarik, the fire marshal for the York Center Fire Protection District,…
wgntv.com