EVERYTHING
Premium Subscriber
Joined

Sep 20, 2006
Messages

10,993
Location
I used to monitor a considerable amount of CBP comms in the clear on the older analog frequencies. It seems for quite sometime now they all moved to MPSCS P25 P1 digital along with most law enforcement in Michigan. Has anyone been watching the old analog frequencies recently? I'm thinking they might become more active now as P25 radios are expensive and there might now be enough to go around if they bring in additional reinforcements.
When the weather gets better I'm thinking about setting things up in my SUV with a couple scanners and a pair of binoculars and hang out by the campgrounds in Algonac. It could get interesting if things escalate.
This story is currently on FOX2 News:
Illegal border crossings spike in Detroit, CBP says massive increase across northern border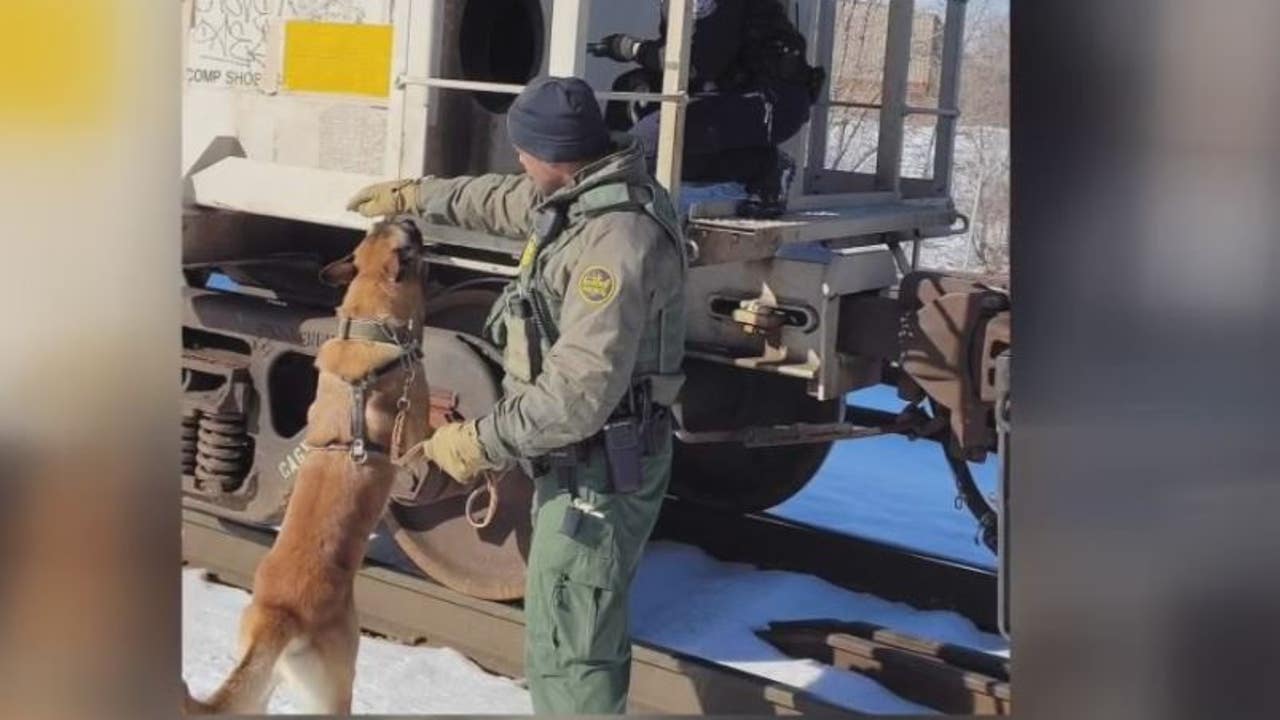 Border Patrol Agents are seeing a sharp increase in illegal crossings across the northern border and those trying to come into our country illegally are getting more and more creative with their means to get in.
www.fox2detroit.com
Last edited: